The PlayCentre | Summer Deals
4 followers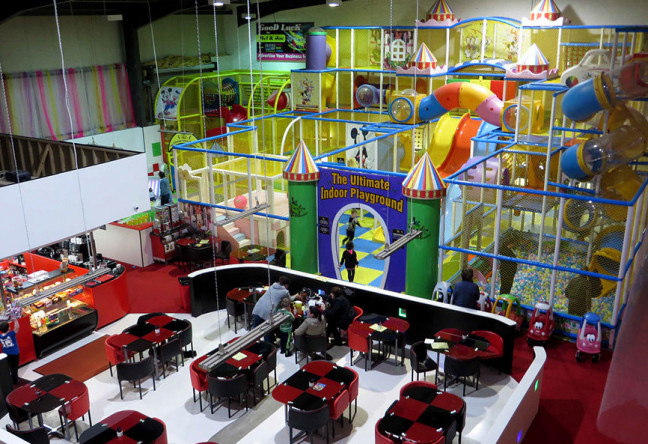 Enterprise Centre, Kells Rd, Lisanisky, Kingscourt, Co. Cavan, Ireland
Jul 1, 2018 1:00:00 AM - Aug 31, 2018 1:00:00 AM
Suitable for:
Facilities:
You are invited to The Playcentre with summer savings of up to €4.50 off some tickets as part of Buy Now, Play Later summer deals on YourDaysOut
This discount is excusively for tickets sold on YourDaysOut - for use anytime during July & August.
All discount tickets are priced at only €4 - saving a whopping 53% off weekend admission for 4 - 11 year olds!
Tickets are limited - so get your quickly and use anytime this summer at a time that suits - Buy Now & Play Later.
Simply buy the number of children's tickets you need now, then present them on admission whenever you want to visit.
While your kids are playing the adults can relax in our modern seating area which overlooks the play areas and serves a selection of specialities, Italian coffees, herbal teas and fresh pastries as well as an extensive hot-food menu.
Admission Prices
Under 12 months
Age 1 - 3
Monday-Friday: €6.50 | Discount Price €4 | Saving 38%
Monday-Friday: €7.50 | Discount Price €4 | Saving 47%
Age 4 - 11
Monday-Friday: €7.50 | Discount Price €4 | Saving 47%
Monday-Friday: €8.50 | Discount Price €4 | Saving 53%