YourDaysOut is full of fun, family days out ideas. Search places for your things to do, select FOLLOW on your favourite pages, read reviews and buy tickets. You can publish your own basic page for FREE and promote a local event or list your favourite playground.  
If you are a business or event organiser, you can upgrade your page to Premium and access tools to help reach new potential customers and engage with your regulars including publish and sell tickets for admisson and events or take bookings deposits for birthday parties and camps.
Use YourDaysOut to sell your tickets online, for less!
Recommended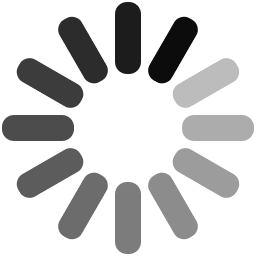 Events
A selection of upcoming events
A weekend of events remembering in an entertaining way one of the most sensational events in Baltimore's colourful past and one which made the village a focus of international ...
View all eventsarrow_forward