Find your next adventure on yourdaysout.com. There are hundreds of days out already listed for you to discover. Search by location or category to find the perfect fun day out. 
If you are a business, you can claim your listing and become a Premium Partner with loads of extra benefits and functionality to help drive traffic to your business. More Details
Recommended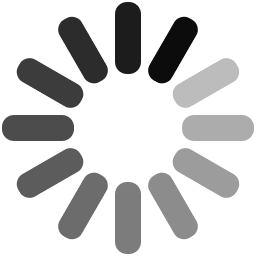 Events
A selection of upcoming events
Bram Stoker is one of our favourite characters in the museum vaults, so we'll be embracing our inner-Dracula and having a fang-tastic Halloween party! Come dressed as your ...
View all eventsarrow_forward