Cowboys and Heroes Country Music & Americana Festival
1 follower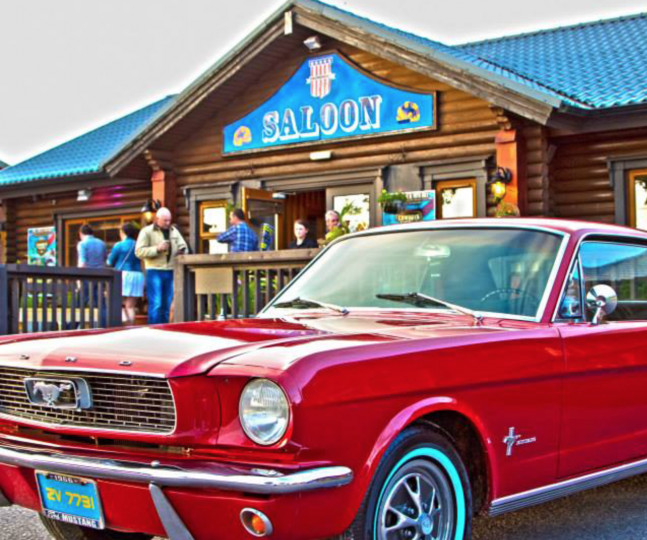 R204, Co. Leitrim, Ireland
Horse Riding
,
Slides
,
Swings
,
Adventure Centre
,
Walking & Hiking
,
Arts & Crafts
,
Music
,
Dance
,
Archery
,
Festival
,
Restaurant
Jun 1, 2018 5:00:00 PM - Jun 4, 2018 11:00:00 PM
Suitable for:
Facilities:
The fifth annual Cowboys and Heroes festival will be held on June Bank Holiday Weekend 2018.
Americana and Country Music Festival in the Western Themed Resort of Drumcoura City, Ballinamore, Co. Leitrim. Tickets are €70 for the weekend (4 days).
Cowboys and Heroes Country Music and Americana Festival is returning for its 5th year bigger and better than ever.
We have a host of Ireland's biggest country stars and so much more in the western themed venue of Drumcoura City. Located just 2 hours from Dublin outside Ballinamore, Co. Leitrim, Drumcoura boasts a 24,000 sq.ft indoor arena, saloon complete with swing doors, a restaurant and 26 chalets.
Cowboys and Heroes has something for everyone with American and Irish Country Music, a Western Horse Show, American Car Show, Kids area, 4 bars, restaurants and lots lots more.