YARN Storytelling Festival Bray
0 followers
Mermaid Arts Centre, The Cualann Centre, Main St, Bray, Co. Wicklow, Ireland
Nov 11, 2017 2:00:00 PM - Nov 19, 2017 5:00:00 PM
Suitable for:
Facilities:
YARN Storytelling Festival Bray: 11-19 November 2017
Mermaid Arts Centre is delighted to present YARN Storytelling Festival Bray 2017. Now in its eighth year, YARN brings together our community to share and hear stories. These storytelling events take place throughout the town in classrooms, community groups, libraries, cafés and bars, in Mermaid itself and at lots of other venues. This year we are delighted to have the use of the Town Hall chambers for events – a wonderfully atmospheric space guaranteed to add to the spirit of the tales.
The festival programme includes the crème de la crème of Irish storytellers with Liz Weir, Eddie Lenihan, Jack Lynch, Joe Brennan and Brendan Nolan. We are thrilled to also welcome international guests, the legendary Len Cabral and Welsh storytelling master Daniel Morden.
On 11th November, Remembrance Day, renowned storyteller Liz Weir is joined by violin player Ciarán Mulholland to tell a poignant tale in words and music of one young Irish soldier's experiences in World War One. Kindly sponsored by Christ Church, this piece, entitled All for the Dead Man's Penny, interweaves an Irish wonder tale with the First World War story, each tale reflecting the themes of loss and betrayal of the other. Ciarán's specially composed music leads listeners seamlessly between the two worlds. Highly recommended. This is suitable for ages 16+ and takes place at Christ Church at 4 pm. Admission is free.
Colum Sands will travel to Bray for one performance only on Saturday 18 November and captivate us with his songs and stories. "A poet disguised as a songwriter and a singer disguised as a storyteller", Colum Sands has been acclaimed on stages from Aughnacloy to Auckland, Belfast to Berlin, Carlingford to Capetown, and countless places in between! The County Down songwriter has won awards for radio and studio production but his real passion lies in live performance. "Building bridges rather than borders" he continues his wondrous journey, weaving songs and stories that are often humorous and always thought-provoking.
On Friday 17 November join Daniel Morden and his musicians as he transports you to the Land of No Return. His storytelling will be served by the hypnotic string accompaniment of Sarah Moody and Oliver Wilson-Dickson. The ensemble will take you on an epic journey, through a dreamlike land where you will encounter a king turned to stone, an old woman living in the claw of a giant cockerel and a glass man filled with wasps. The essence of all cinema, theatre and literature is a gripping tale well told. By weaving traditional stories into an epic narrative the Devil's Violin return us to that essence. This is a tale of lost loves, bravery, and above all else, hope. This event takes place upstairs in the town hall. Booking through Mermaid Arts Centre.
Mermaid Arts Centre's storyteller in residence Paul Timoney has been very busy over the past few weeks facilitating a collaborative project with New Court School and Saint Andrew's Primary School in Bray. Together they have been creating something amazing … a story called "Imagine the Magic Moustaches." All of the ideas and the title have come from the kids and the story will be presented as an animated movie on the big screen in Mermaid as part of YARN on Monday 13 November at 11 am. Admission is free.
Family storytelling takes place upstairs in the town hall and in Killruddery. Admission is free. Betelnut Café host their annual fun day, Me & The Moon present kids art workshops, Poetry in the Park takes place in the People's Park, Peter Sheridan performs in Mermaid… there are sessions in libraries, nursing homes, community groups…. All in all 39 events will take place during YARN!
Highlights for the opening weekend are: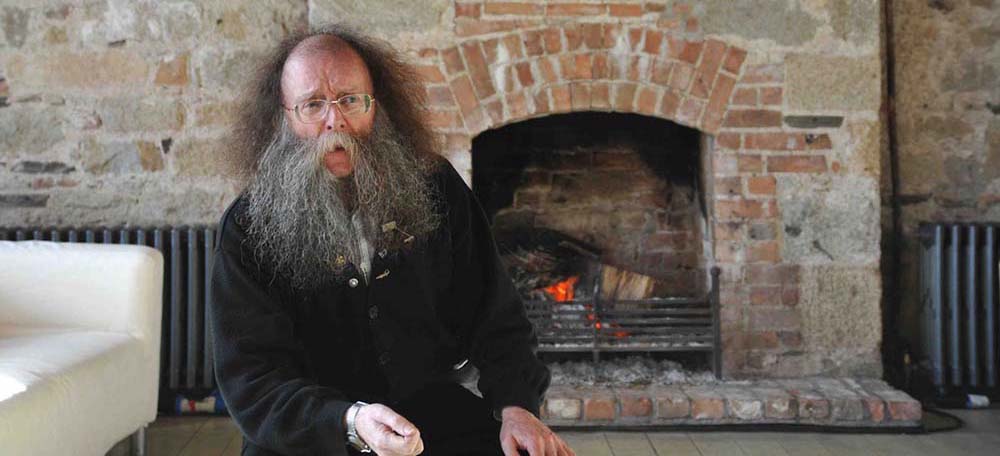 Family Storytelling at Killruddery with Liz Weir

on Saturday

at

2 pm

– Admission Free
Eddie Lenihan – Scary Tales at the Town Hall at

4 pm

– Admission Free
All For the Dead Man's Penny –

Saturday

at

4 pm

– Christ Church Bray – Admission Free (For Remembrance Day)
Poetry in the Park – Community Gathering to read and listen to poems (

12 pm

, People's Park)
Betelnut Café Family Fun Day –

Sunday

3-5pm

– Admission Free
Midweek: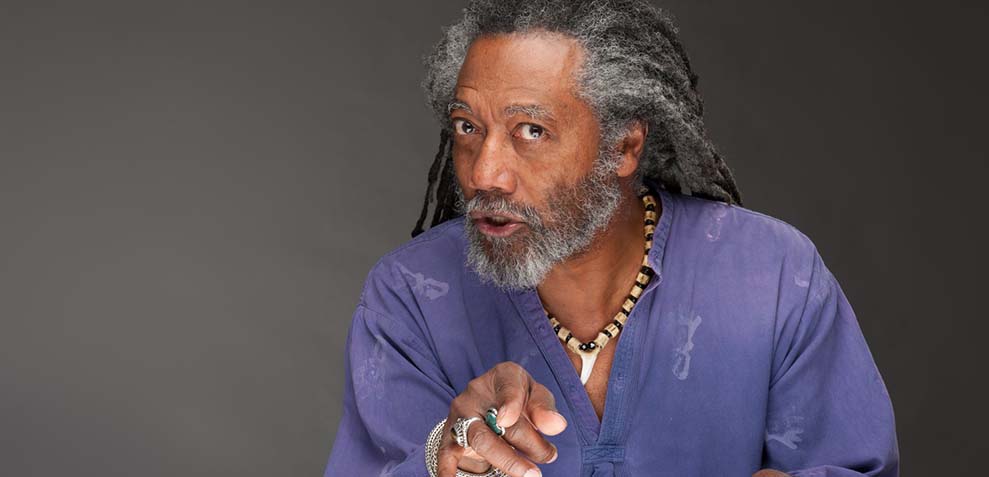 Len Cabral (US Storyteller) perform in Duff's Lounge, Main Street

on Wednesday

15th (Admission Free)
Jack Lynch performs tales in the Harbour Bar in aid of RNLI

on Thursday

evening at

8 pm

Peter Sheridan performs also

on Thursday

eve in Mermaid at

8 pm
Next Weekend:
Major highlight of YARN is Welsh storyteller Daniel Morden who will perform STOLEN with his musicians upstairs in Bray Town Hall on

Friday 17 November at 8 pm

(if you would like tickets to this please let me know – it is going to be gorgeous!)
Me & The Moon Art Workshops for Kids

on Saturday

18th at Mermaid
Family Storytelling at Killruddery with Joe Brennan

on Saturday

at

2 pm

– Admission Free
Songs of a Storyteller – Colum Sands –

Saturday 18 November at 8 pm

– Mermaid Arts Centre
Whispering Waves with Joe Brennan –

Sunday 19 November at 4 pm

– Upstirs in Bray Town Hall – (This is a wonderful set of traditional sea stories for ages 6+) Admission Free
Wicklow Love Stories with Talepipe – Sunday 19th November at 4 pm (Adults)
Mermaid Arts Centre Gallery:
The Legends of Wicklow – Createschool Film
Admission Free

Wicklow's shores have known many visitors over the centuries. They all brought their fair share of myths and legends.
Createschool have taken these stories and created a series of 5 short films and boldly titled it (…drum roll…) - "The Legends of Wicklow"
The exhibition will feature three of these films:
A Tale To Tell - (The History of Storytelling in Wicklow)
The Quiet Pilgrim - (St. Kevin)
Snakes & Sermons - (St. Mhantáin Featuring St. Patrick)
Be sure to check out some of the stars of the film (specially created customised Lego mini-figures), a selection of the hand-made sets and several behind the scenes shots.
After the success of their wonderfully original and innovative film "Freedom - A 1916 Story". Createschool return to launch their latest work.
Using stop-motion animation, handmade sets and customised LEGO mini figures they have created a series of short films that will explore some of the great stories, myths, legends and characters of Wicklow in their usual engaging and entertaining style.
This exhibition is part of YARN Storytelling Festival. Now in its eighth year, Yarn is a community-based non-profit making festival that strives to bring the wonderful art-form of storytelling to as many people in our community as possible. Createschool is grateful for the financial support of Wicklow County Council and An Chomhairle um Oideachas Gaeltachta & Gaelscolaíochta that made this film possible.
Pick up a festival brochure in Mermaid Arts Centre or around the town or visit www.mermaidartscentre.ie for further information.