There are plenty of advantages to having a holiday at home in Ireland, from reduced cost to bringing the family dog.
The summer holidays are here which means lots of families are looking to book their annual break
More people than ever are now planning a holiday in Ireland rather than heading overseas, with some surveys suggesting it could be as high as 25%.
But why are more people choosing a family break in Ireland?
Firstly, it is usually cheaper to stay at home. The money you save on flights, airport taxis and hire cars can be used to fund some fun activities and visitor attractions.
It is also far less stressful driving to your holiday with a car full of luggage than trying to get the same luggage through airport security and still be on time for your flight or connections.
Read Next: Summer Guide 2019 | Everything you need to know
Not to mention, that the luggage you do bring overseas is restricted by airlines, unless your budget is unlimited.
It is nice to know that you can pack everything you need and even somethings you may not.
I like to bring my golf clubs on the off-chance that there will be some Dad Time.
It hasn't happened yet.
You can even bring the dog - saving you more money in kennel fees. A lot of campsites and even some hotels welcome animals.
The kids will love that Rover can go on his holidays too.
You also don't have to worry about passports, health and travel insurance, vaccinations and if you are travelling to the UK or outside Europe, currency exchange.
Booking a staycation is also really easy.
You don't have to worry about matching hotels to flights and can just pick a day and find a place to stay. Pack a bag and away you go.
You could book one long break or a few short breaks, staying 2-3 days in one area is plenty of time to explore the local attractions. Dinner is always easy as children are used to the food but still get to enjoy some of the treats on offer.
After all, they are on their holidays!
So now you have decided to stay at home, where do you stay?
There are loads of ideas for family breaks in Ireland on YourDaysOut from hotels to camping.
As everything on YourDaysOut is location based, you can find a place to stay and then search around for activities nearby.
Read Next: Family Breaks in Ireland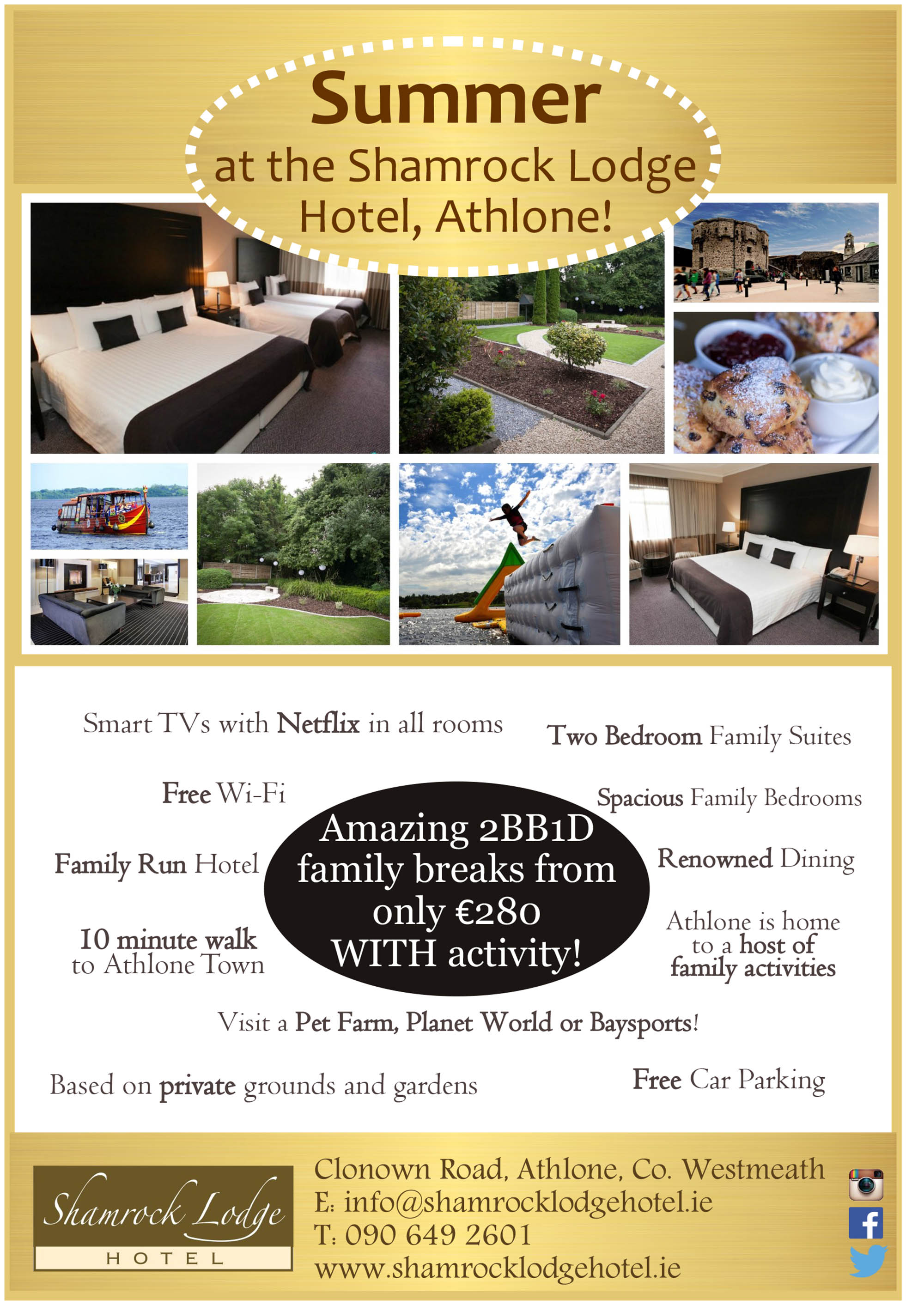 Read Next