Casino Marino
5 followers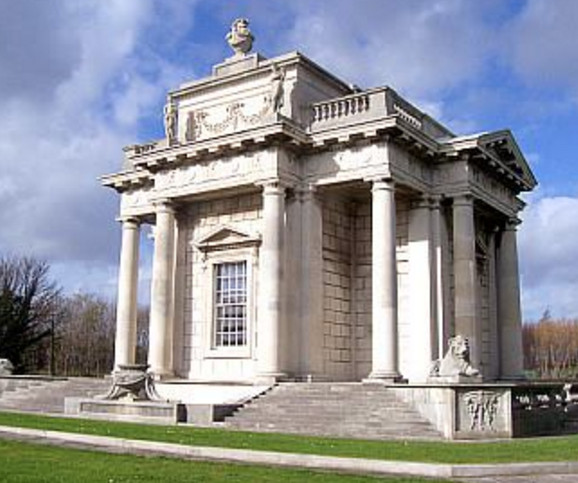 Casino Park, Dublin Northside, Dublin, Ireland
Mon-Sun: 10:00 am - 6:00 pm
Adult
- EUR 4.00
Child
- EUR 2.00
Family
- EUR 10.00
Suitable for:
Facilities:
Ireland's miniature 18th century architectural masterpiece - tiny rooms, exquisite detail, full of secrets and tricks of perspective
Access is by guided tour only.
From mid-March tours are offered daily, on the hour from 10.00am. Last tour at 16.00 March, April, May, October and 17.00 June, July, August, September.
Parkland open daily throughout the year.
The Casino was designed by Sir William Chambers as a pleasure house for James Caulfeild, 1st Earl of Charlemont. It is one of the finest 18th century neo-classical buildings in Europe.
The Casino, meaning "small house", surprisingly contains 16 finely decorated rooms, endlessly rich in subtlety and design. It is a remarkable building - both in terms of structure and history.
The Casino is located at Marino, just off the Malahide Road and only three miles north of the centre of Dublin.