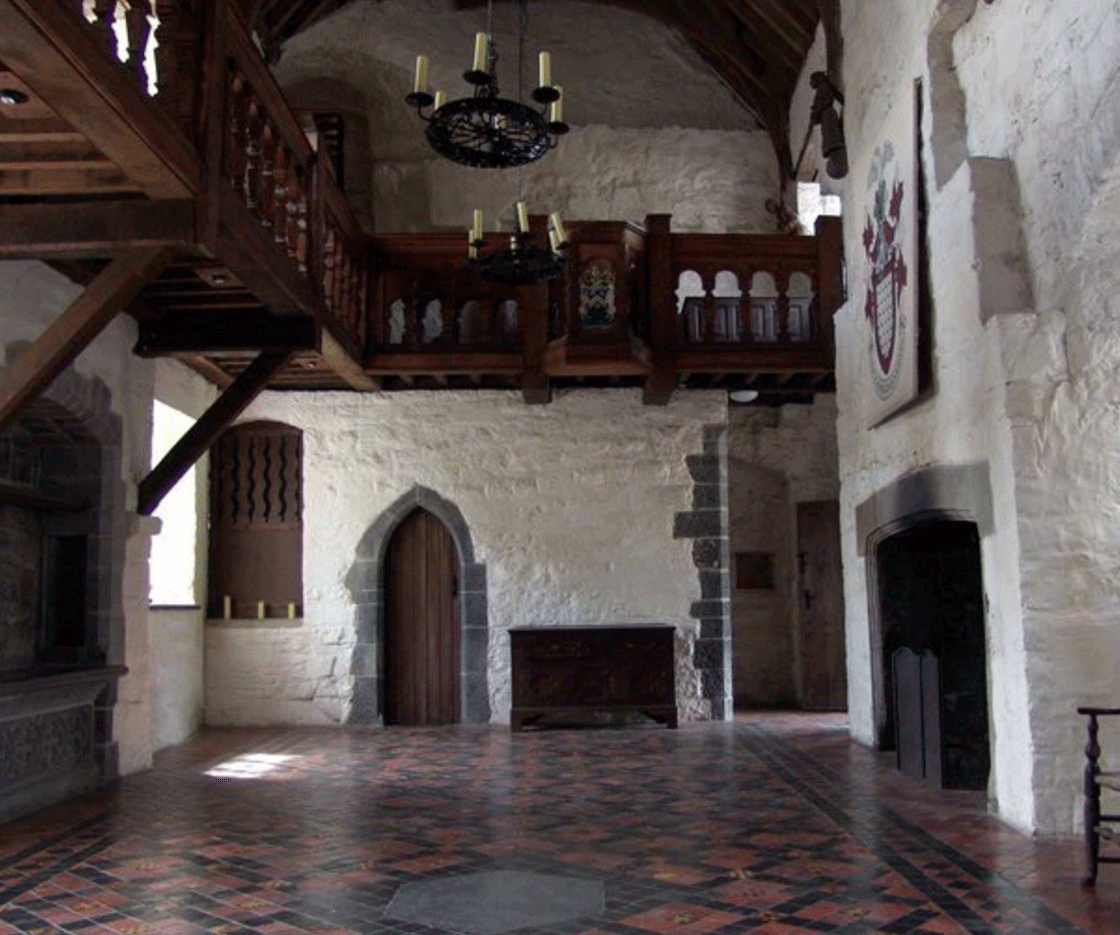 Drimnagh Castle is the only castle in Ireland to retain its flooded moat. Its rectangular shape enclosing the castle and its gardens and yard, created a safe haven for men and animals in times of war and disturbance. The moat is fed by a small stream, called the Bluebell. The present bridge, by which you enter the castle, was erected in 1780 and replaced a drawbridge structure. Entrance Gate & Courtyard Above the entrance of the tower as the visitor comes through the large gateway is a ' MURDER HOLE'. Rocks, stones, boiling water or lime would have been poured down on the heads of anyone attempting to break in. The main castle to the...
Long Mile Rd, Walkinstown, Dublin, Ireland
Mon-Thurs: 9-4pm; Friday: 9-1pm. Last tour an hour before closing. Weekend by appointment.
Adult
- EUR 4.50
Child
- EUR 2.50
Suitable for:
Facilities: