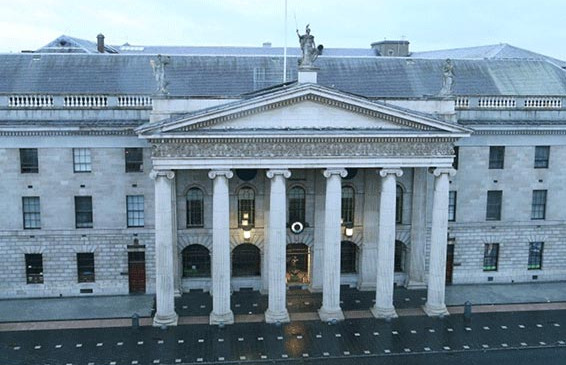 The GPO "Witness History" is a new visitor attraction which puts you right inside the GPO during Easter Week in 1916. History comes to life as you experience events from both sides of the conflict and through the eyes of bystanders caught in the crossfire, availing of electronic touch screens, video, audio visual booths, sound and authentic artefacts (many previously unseen). You can compose newspaper reports, examine the original copy of the Proclamation and send Morse code to declare the Irish Republic by radio. Explore the events of the Easter Week through personal stories, eyewitness accounts and historical artefacts; use...
General Post Office, North City, Dublin, Ireland
Open Monday – Sunday 9.00 am–5:30 pm (last admission 4:30 pm). Closed New Year's Day, St.Patrick's Day, Easter Sunday, Dec 24-26.
Adult
- EUR 10.00
Child
- EUR 5.00
Family
- EUR 25.00
Suitable for:
Facilities: