Spin Activity Centre, Newbridge
2 followers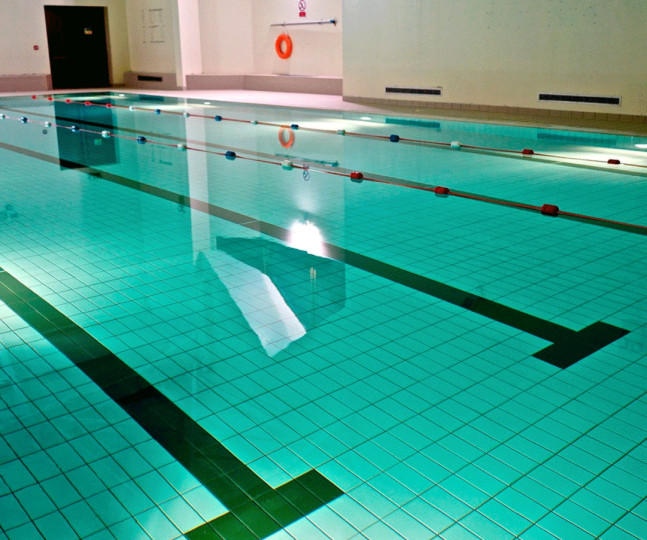 Station Rd, Piercetown, Newbridge, Co. Kildare, Ireland
Suitable for:
Facilities:
Spin activity centers offer a range of fun activities and classes to people of all ages.
Our 20 meter swimming pool is available for general swimming admission, memberships, swimming lessons and water based fitness classes.
Our roller skating rink is the perfect family friendly excursion or location to host a child's birthday party as well as offering roller skating lessons to those only starting. If a roller skate party isn't what your after than why not check out our X Box party room or our Princess Pamper Parlour.
At Spin, dance and fitness is where we will really blow you away, no more boring or expensive gym memberships, just a unique and fabulous range of classes with something for everybody.
From our famous stage school, to ballet, ballroom and latin, hip hop and many many more we have a dance class that will suit everyone of every age. Fitness at Spin is all about fun so why not try one of our pole fitness classes or indeed some boogie bounce to really get you in great shape