Lakeland Fishery
0 followers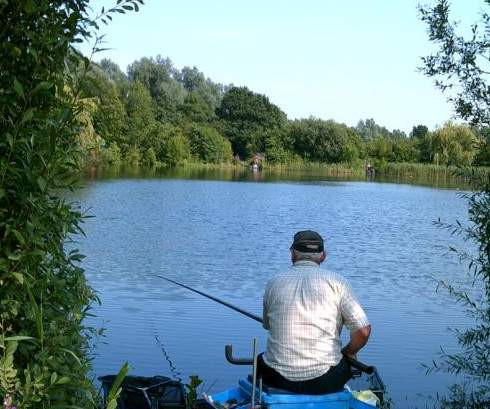 Carrick-On-Shannon, Co. Leitrim, Ireland
9-9
Suitable for:
Facilities:
Lakeland Fishery is set in 15 acres in the heart of Ireland's Lakeland. The complex is Ireland's premier commercial fishery with 85 pegs providing accessible to all weather fishing and angling.
It provides everything for the discerning angler in a beautiful and peaceful setting, with the opportunity to catch most species including carp, hybrids, tench and bream.
The owner angler Derek Rowley constantly monitors the lake to ensure the fish are well looked after.