Ballybrittan Castle
3 followers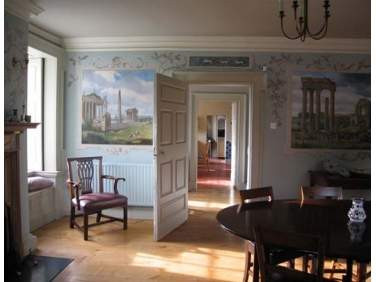 Ballybrittan Castle, Edenderry, Co. Offaly, Ireland
Suitable for:
Facilities:
A rare Irish example of a Castle in continuous use for well over 500 years for its original purpose as a residence
An extended tower-house which takes its name from the townland of Ballybrittan, near Edenderry, Co. Offaly. Although a major portion of the castle was taken down in the 19th Century the overall suite of buildings is regarded as one of the best surviving examples of this house type. It still incorporates 15th, 16th, 17th and 18th century features reflecting many extensions, renewals and rebuildings over hundreds of years.
Today the castle provides beautiful outdoor walks through the surrounding land and buildings..
Limited opening hours. Advanced booking is advised to ensure access.