Brookdale Park
0 followers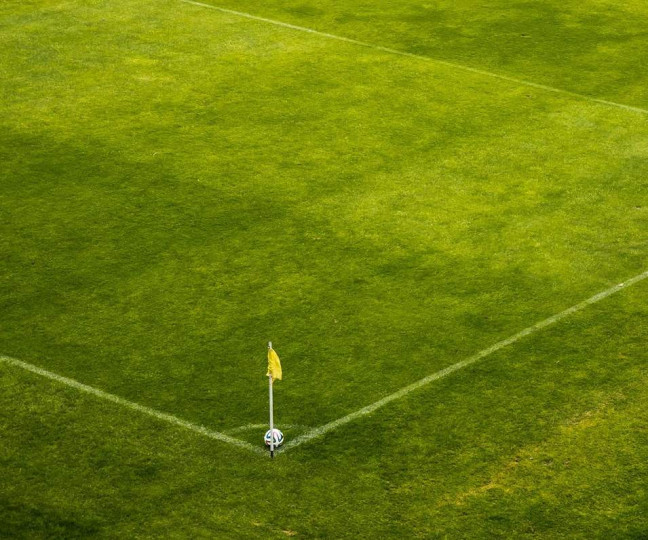 Averill St, Manchester, Manchester M40 1PH, UK
Suitable for:
Facilities:
Facilities
Children's play area, Multi use games area (MUGA), Football pitch, BMX track and skate park, Tennis court (courts are free), Bowling green, Pond dipping platform
Book a football pitch
This park has 1 senior football pitch.
View the terms & conditions before continuing with a request.
The prices are listed within the form - book a football pitch and we'll contact you about availability.