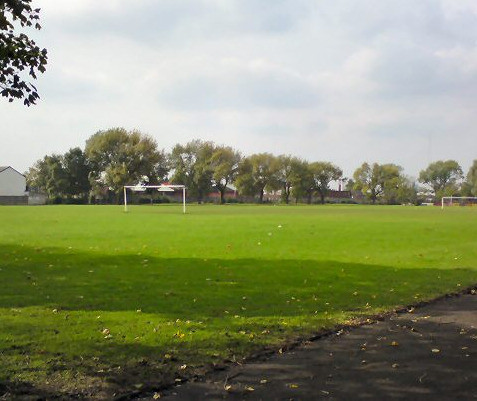 Hyde Rd, Manchester, Manchester M12 5PS, UK
From dawn to dusk
Suitable for:
Facilities:
Facilities
Children's play area, multi use games area (MUGA), football pitches
Book a football pitch
This park has 1 senior football pitch.
View the terms & conditions before continuing with a request.
The prices are listed within the form - book a football pitch and we'll contact you about availability.