Grand Opera House | Belfast
0 followers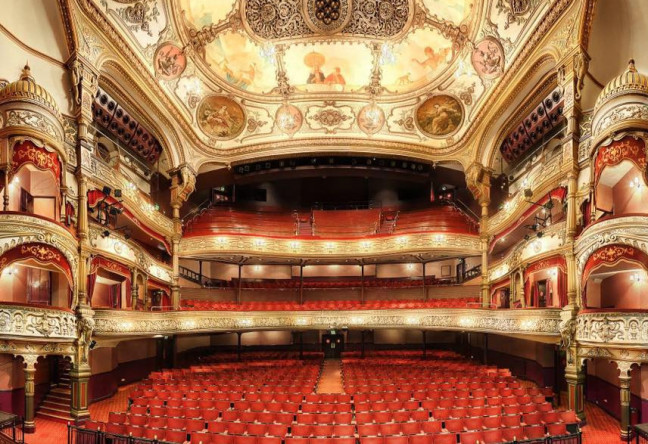 2-4, Great Victoria Street, Belfast BT12 4GN, UK
Suitable for:
Facilities:
The Grand Opera House is Northern Ireland's premier theatre, presenting an outstanding programme of drama, dance, opera, comedy, musicals and family shows.
Belfast's majestic Grand Opera House has delivered laughter, tears and applause since 1895.
Since opening its doors to the public for the first time more than a century ago, this beloved venue has played host to some of the biggest names from the world of entertainment.
The Grand Opera House's overriding principles are to respect and champion all arts activities, raise the profile of artists based in Northern Ireland among audiences and critics nationally and internationally, and bring the best national and international productions to Northern Ireland.
Easily accessible by road or public transport, The Grand Opera House is located on Great Victoria Street, next door to the world famous Europa Hotel. The main entrance is on Great Victoria Street, with Stage Door located on Glengall Street.