Waterside Theatre
1 follower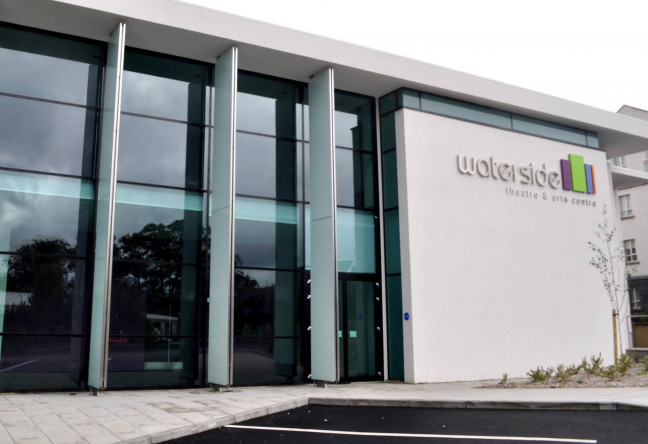 Glendermott Road, Derry, Londonderry BT47 6BJ, UK
Suitable for:
Facilities:
Situated in the heart of the Waterside, the theatre originally opened in February 2001 and was refurbished in 2009, it has proved invaluable to the local community and the wider North West.
The primary facility, the Waterside Theatre, is a 372-seat auditorium with a flexible seating system that can be easily retracted to allow the large floor space to be used for a variety of purposes, such as conferences, trade shows and sporting events.
In 2007 the Waterside Theatre secured funding from the North West Cultural Challenge Fund and Local Strategy Partnership to extend the facilities offered and construction of a new theatre studio to house the range of education classes was completed in May 2008, with the new theatre extension comprising separate entrance, box office, exhibition space and café bar completed in September 2009.
The theatre has cinema capability and is now complemented by bravo café bar and free private car parking for 100 cars all on site.
The Theatre has partnerships with the North West Regional College, Grove Theatre Group and hosts the City of Derry Drama Festival and Hidden Treasures Children's Theatre Festival each year.
Resident companies at the theatre include Ulidian Youth Drama Group, Sai Pak Chinese Welfare Association, Youth Action NI, Movers and Shakers, Kerala Association and Jo Jingles (early years music programme). We also offer Music Therapy and Drama, Hip Hop Drama and Art Classes, Diversity Drama Projects and Adult Drama Classes.
The theatre performance programme currently includes drama, contemporary dance, ballet, live music, comedy, children's theatre as well as traditional/cultural events.