Joseph And The Amazing Technicolor Dreamcoat
0 followers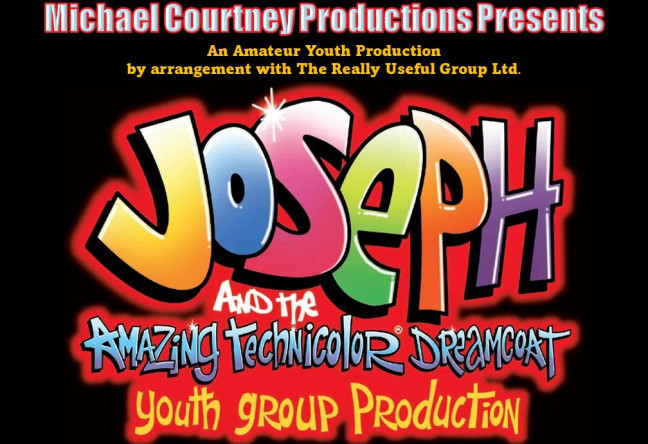 1 Eden Quay, North City, Dublin 1, Ireland
Jul 13, 2023 7:00:00 PM - Jul 16, 2023 7:00:00 PM
Suitable for:
Facilities:
THE SENSATIONAL JOSEPH AND THE AMAZING TECHNICOLOR DREAMCOAT TELLS THE JOURNEY OF JOSEPH, SON OF JACOB AND ONE OF TWELVE BROTHERS, AND HIS COAT OF MANY COLOURS.

Based on the Bible's book of Genesis and originating from a cantata written for a school choir, Joseph is a much-loved family classic. Written in 1968 and featuring lyrics by Tim Rice and music by Andrew Lloyd Webber, Joseph features iconic pop and musical theatre classics known around the world such as UK #1 Any Dream Will Do, Close Every Door To Me and Go Go Joseph. Joseph has been performed in 86 countries and has starred many famous faces around the globe, including Jason Donovan, Donny Osmond, Alexandra Burke, Sheridan Smith, Darren Day, Stephen Gately, Gareth Gates, Ian 'H' Watkins, David Cassidy and more.

This Summer Michael Courtney Productions and the creative team behind the Liberty Panto are proud to present 'Joseph' at the Liberty Hall Theatre Dublin.
This is primarily a youth production but the creative team have been allowed to cast some adult roles.

So why not join us this July in this fun family production and sing along to songs like "Any Dream Will Do", "One More Angel in Heaven" and "Go Go Go Joseph" for a performance you will thoroughly enjoy.

Book your tickets now and don`t be dissapointed!