Meet Santa at The Red Stables
0 followers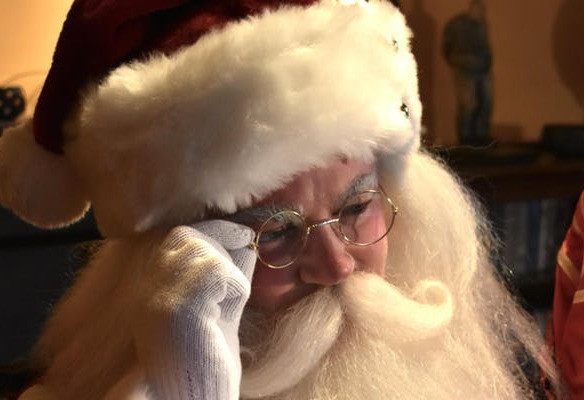 The Red Stables, St. Annes Park, Dublin, Co. Dublin, Ireland
Dec 14, 2019 10:00:00 AM - Dec 14, 2019 6:00:00 PM
Dec 15, 2019 10:00:00 AM - Dec 15, 2019 6:00:00 PM
Dec 20, 2019 10:00:00 AM - Dec 20, 2019 6:00:00 PM
Dec 21, 2019 10:00:00 PM - Dec 21, 2019 6:00:00 PM
Suitable for:
Facilities:
Santa at the Red Stables - in aid of LauraLynn – Ireland's Children's Hospice.
There'll be fabulous festive facepainting, Olive's Room elves will be on hand to help decorate gingerbread men and The Art Nest will create a festive decoration with each child.
Each child will receive their craft, a gingerbread and a small token from Santa.
Accompanying adults go free, bookings are required for childrens spaces only.