Easter Egg Painting & Treasure Hunt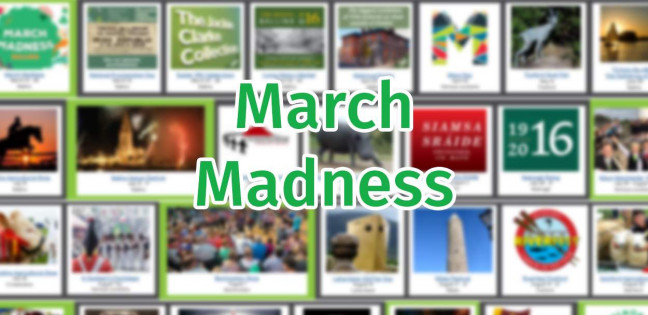 This year Ballina's St Patrick's Day and Easter celebrations come together to form March Madness. Running from Tuesday the 15th to Monday the 28th, the festival catalogue is brimming with events to suit all ages.
On Saturday the 26th from 2-4pm bring the kids down to the Jackie Clarke Collection for the Collection's Easter Weekend festivities with Easter Egg Painting and a marvellous treasure hunt. Make sure not to miss this amazing day of fun!
Ballina, Co. Mayo, Ireland
Mar 26, 2016 2:00:00 PM - Mar 26, 2016 4:00:00 PM
Suitable for:
Facilities: