Tintern Abbey Trail
0 followers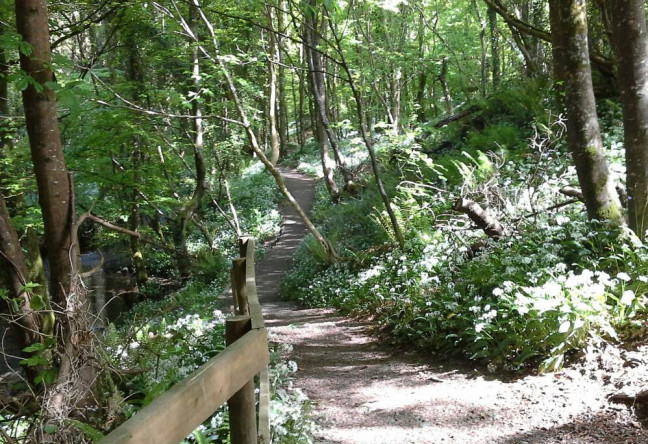 Tintern Abbey, Tintern, Co. Wexford, Ireland
Jan 28, 2018 11:00:00 AM - Jan 28, 2018 2:00:00 PM
Adult
- EUR 10.00
Child
- EUR 5.00
Family
- EUR 25.00
Suitable for:
Facilities:
On the 28th of January we will be hosting our Fourth Tintern Abbey Trail Run on the scenic trails of Tintern.
The trails are located in the medieval grounds of Tintern Abbey in Co Wexford and they are a must see.
The Run / Walk starts at 11.00am
There will be a 5k and 8k course and it's open to all.
Following your run or walk you will receive tea or coffee and confectionery in the marquee.
It's sure to be a great family day out.