Clonakilty Blackpudding Visitor Centre
0 followers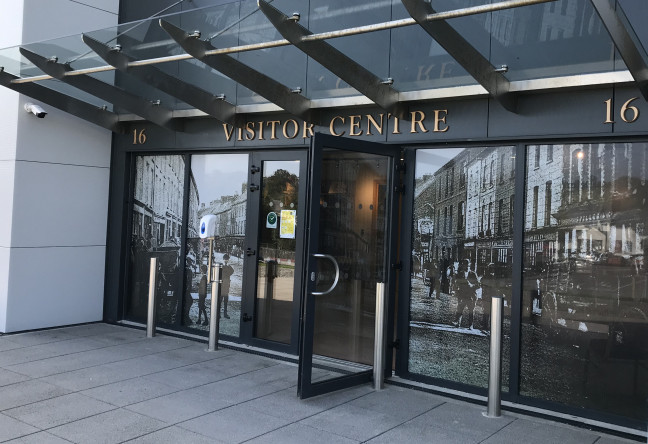 Western Rd, Maulnaskehy, Clonakilty, Co. Cork, Ireland
Mon - Sat, 9.30 - 4.30, Sun 11 - 4.30
Adult
- EUR 10.00
Child
- EUR 5.00
Family
- EUR 25.00
Suitable for:
Facilities:
Discover the story behind Ireland's favourite Blackpudding
Clonakilty Blackpudding make Ireland's favourite black pudding, using a secret recipe that dates back to the 1880's and remains the same to this day. Take this opportunity to come and discover the story of Clonakilty Blackpudding by taking a self-guided and interactive audio tour around the visitor centre in our purpose-built facility.
History | get insight into the history of black pudding and the town of Clonakilty.
Family story | learn how the recipe was passed down to the Twomey family.
Production Facility | see how Clonakilty Blackpudding is made today.
Secret | try to crack the code to access our secret recipe.
Samples | taste some of our award-winning products.