Supernova Family Entertainment Centre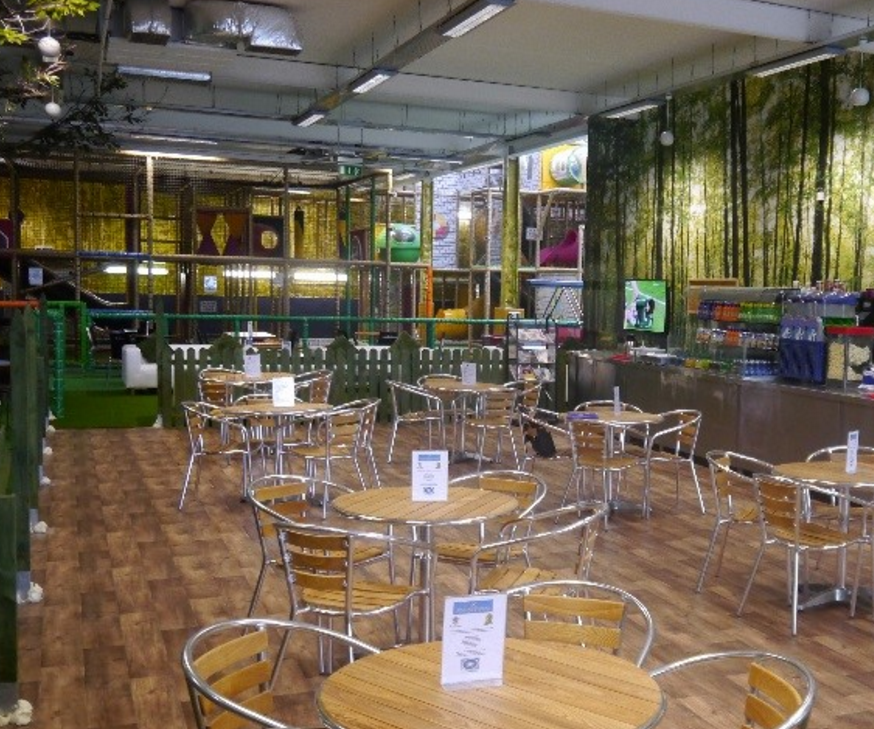 Supernova wish for every child to enter our doors with the expectations of excitement, adventure and most importantly, fun. Along with being Cork's most popular birthday destination, we offer an exciting array of activities for both young and old including all weather pitches and so much more! Coolwood Forrest is the coolest indoor play and activity centre around! There's castles, green dragon slides, pink twisters, black twisters, the rainbow Astro slide, the amazing ball arena and loads more. There's a special separate area for toddlers so they can play in their own little castle. Outside, in a specially designed area,...
Supernova, West Point Business Park, Link Road, Ballincollig, Co. Cork.
Thursday: 10am-6pm; Friday – Sunday: 10am-7pm
Suitable for:
Facilities: