Donegal Castle
5 followers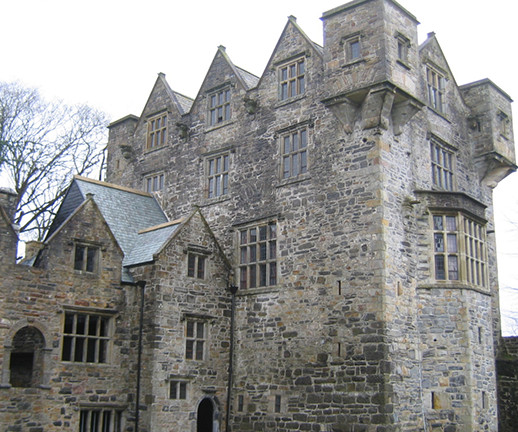 Tyrconnell Street, Donegal Town, Ireland
Easter - Mid September: Mon-Sun: 10:00 - 18:00; Mid September - Easter: Thurs - Mon: 09.30 - 16.30
Adult
- EUR 4.00
Child
- EUR 2.00
Family
- EUR 10.00
Suitable for:
Facilities:
Donegal Castle is a castle situated in the centre of Donegal town, County Donegal in the northwest of Ireland and it probably the town's most popular tourist attraction.
Donegal Castle was the main residence of the great O'Donnell Clann who ruled the Kingdom of Tir Chonaill from 1200 until 1601.
For most of the last two centuries, the majority of the buildings lay in ruins but the castle was almost fully restored in the late 1990s.
The Castle is furnished throughout and includes Persian rugs and French tapestries.
Information panels chronicle the history of the Castle owners from the O'Donnell chieftains to the Brooke family. Limited access for people with disabilities to the ground floor.
Guided tours available every hour and last for 30 minutes approx.