Hawk's Well Theatre
1 follower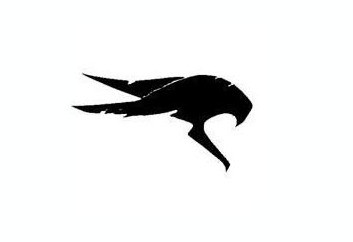 Temple St, Abbeyquarter North, Sligo, Ireland
Suitable for:
Facilities:
The Hawk's Well is a 340 seat theatre in Sligo, North West Ireland.
We host a diverse programme of arts and entertainments including comedy, professional and amateur drama, a wide range of music from traditional and jazz to opera, plus dance, pantomime, children's theatre and comedy.
It is best to aim to arrive about a half an hour before the performance starts. This will give you time to collect your booked tickets, buy any pre-performance drinks or programmes that you may require and generally get comfortable before the curtain goes up.
The time on your ticket refers to the time when the performance begins, as opposed to when you should arrive at the theatre. It is always important to check the starting time on your ticket.
If you intend to drive to the Hawk's Well, then it may be wise to give yourself extra time in order to find a parking space. Parking is available in the Cathedral car-park, at a charge of €3.