Lismore Heritage Centre
1 follower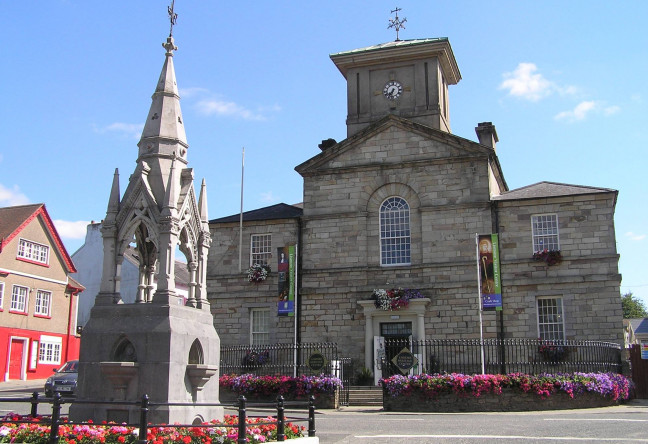 Chapel St, Lismore, Co. Waterford, Ireland
Suitable for:
Facilities:
Lismore Heritage Centre was opened in its current form in 1992. For almost 25yrs it has been offering visitors and locals a unique insight into Lismore's rich history and all the attractions it has to offer. In 2014 extensive refurbishment was completed. This gave the centre a modern twist while still maintaining the charm and history of the old court house.
The Museum
Stroll through the recently refurbished exhibition galleries and come face to face with the historic figures that shaped Lismore Town through the ages. Featured in the museum area is an old archway uncovered during recent renovations giving us an insight into the Court House's history. A beautiful model of The Lios that gave Lismore its name is on display along with a replica of The Book of Lismore.
School Tours
Pick and choose from all the options listed here to create the school tour that best suits your class.
Lismore Retail Experience
Take a stroll through Lismore Heritage Centre's Retail Experience; Where we have a wide range of brands available including Stephen Pearce Pottery and Avoca to name but a few. No matter if you are looking for something for your home, wardrobe, local crafts, a good book to pass the time or the perfect gift for the kids at home we have it all available here; including memorabilia of your visit to Lismore.