Courtown Sea Safari
1 follower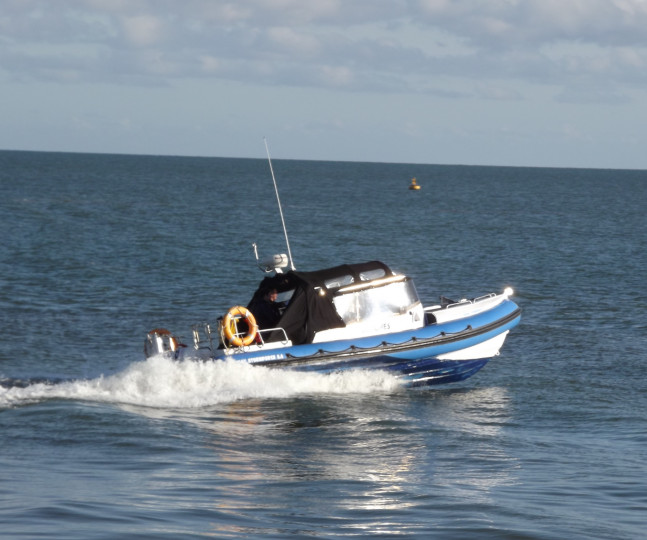 South Pier, Courtown, Wexford, Ireland
Suitable for:
Facilities:
Welcome to Courtown Sea Safari.
We are a sea tours company operating out of Courtown harbour offering a wide variety of services and choice.
We offer everything from training to seal watching.
We believe in only using the safest and most up to date equipment here at Courtown Sea Safari, so in keeping with that run with our custom built 8.5 metre rigid inflatable boat or RIB called "stitches".
Stitches is Licenced to carry passengers by the department of transport and the department of the marine. Fitted on board are the most up to date communication and safety features. Everyone who drives for us are not only qualified commercial skippers but have grown up on the waters of Courtown so it couldn't be better for our passangers.
We hope to see you soon !