Bel-Air Hotel & Equestrian Centre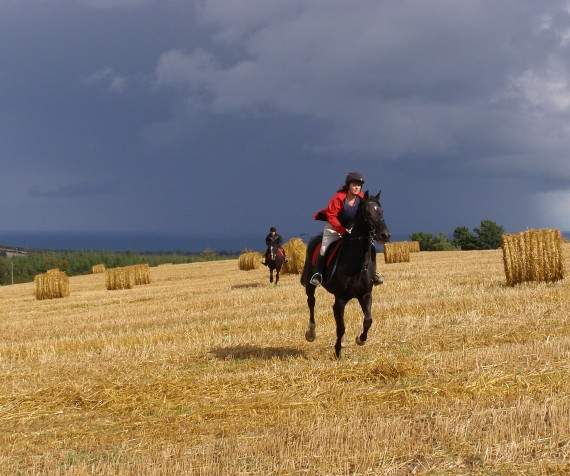 Bel-Air Equestrian Centre is situated in the old court yard of Bel-Air Hotel, 20 metres from the manor house itself. The old stables are full of character and you can see the evidence of times past. We are probably best known for our cross-country ride-outs, and specialise in building rider confidence on the cross-country course. But we also offer scenic ride-outs, hacking and instruction in all disciplines. We cater for experienced adults and teenagers, but you don't need experience in cross-country jumping. Group and private lessons are available for regular riders as well as holiday guests. Our well-schooled, experienced horses are...
Bel-Air Hotel and Equestrian Centre Ashford, Co. Wicklow, Ireland.
Suitable for:
Facilities: