Gressenhall Farm & Workhouse
0 followers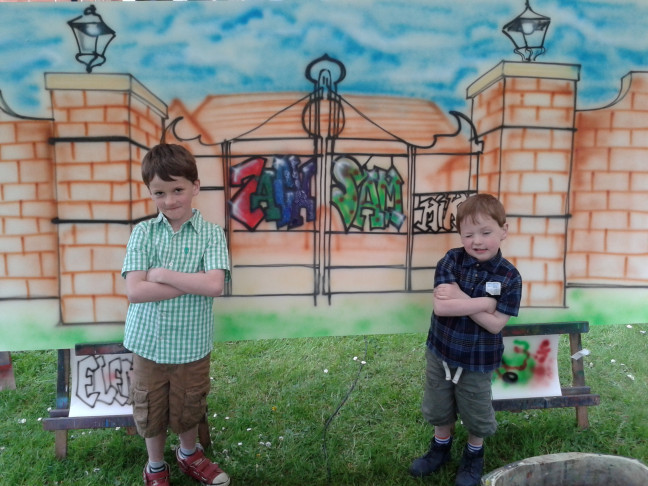 Union House, Gressenhall, Dereham NR20 4DR, UK
10:00 - 16:00 or 17:00. Closed Nov - Feb
Adult
- EUR 10.50
Child
- EUR 7.50
Family
- EUR 30.00
Suitable for:
Facilities:
Gressenhall Farm and Workhouse is a truly unique museum. Visit its 50-acre site and discover the:
• Museum of life on the land
• Traditional farm with rare breed animals
• Beautiful, unspoilt grounds and exciting adventure playground
Super old world family day out. Old workhouse so kids can see people in past lived. Replica School and shops from early 20th century entalled the kids.
Excellent food on site and plenty of picnic tables dotted around.
Excellent outdoor play area - safe and supervised too.
and ..a farm! Kids can travel on a tractor and watch sheep being sheered!
There are always events on so check before you travel.
For £30 for the whole family it is fully recommended.