Challenge 4 Change
1 follower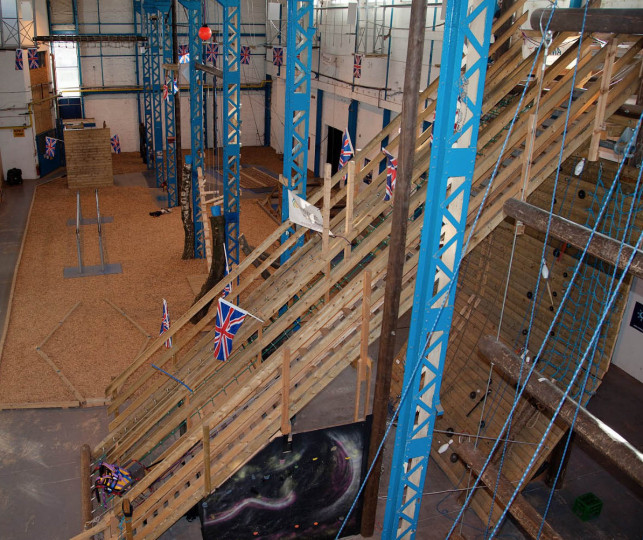 Challenge 4 Change, 373 Trafford Park Road, Manchester, United Kingdom
Daily
Suitable for:
Facilities:
Challenge 4 Change is a unique indoor urban activity centre based near Media City in Trafford Park. It is a one of a kind venue that every member of the family is sure to love.
The 19,000 sq. foot arena has many different ground level challenges including a tyre pit, scramble net and parallel bars. In addition, there are high-level challenges including the signature 35 foot high Aerial Trek, Leap of Faith, Jacob's Ladder, Climbing Wall, Elvis Pole and Traversing Beam.
Challenge 4 Change can accommodate individuals with physical and learning disabilities over the age of 10 years old. They provide their very own specialist equipment, adaptive harnesses and qualified and experienced instructors that allow individuals to partake in various activities that are highly enriching and unforgettable.
Challenge 4 Change is registered charity and also accommodates customers including educational institutions, charities, housing associations, businesses and sports teams.
Birthdays
Challenge 4 Change is the perfect one of a kind unique party venue that is certain to keep all youngsters entertained and have loads of fun through the range of activities on offer!
Our birthday party challenges start from 8 years old and we haven't reached our upper age limit yet!