Lusty Beg Island Resort
1 follower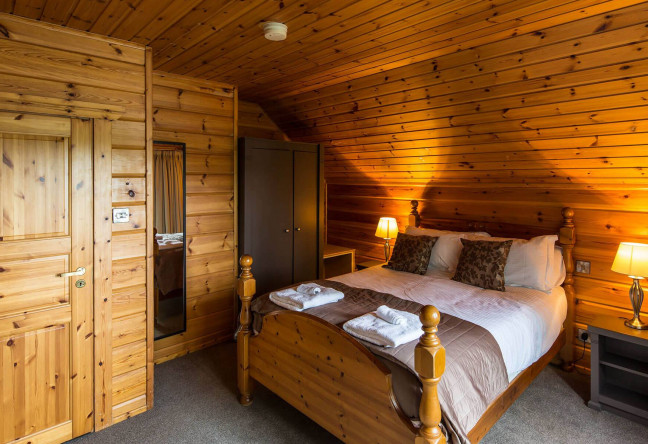 Lusty Beg Island Resort, Boa Island, Kesh Co BT93 8AD, United Kingdom
Suitable for:
Facilities:
Lusty Beg Island is a unique and utterly charming destination offering the perfect location to relax and unwind.
A short 5-minute ferry transports you to our natural haven and you will be greeted by the infamous Fermanagh welcome!
Set amongst the beautiful lake-side woodlands, there is a selection of accommodation including self-catering houses and ensuite hotel style bedrooms, a restaurant, a retreat spa, an activity centre, nature trail and fairy trail. Once you step off the ferry, there is plenty to explore as part of that Lusty Beg experience.
We are also expert hosts for conferences and weddings.