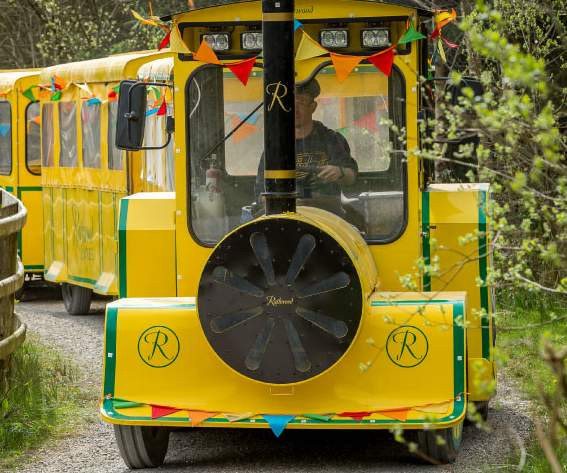 IRELAND'S BIGGEST AND MOST POPULAR EASTER EGG HUNT AT RATHWOOD
Someone has played a trick on Easter Bunny by hiding his Golden Egg somewhere within the Enchanted Forest!
Easter Bunny and his friends need your help!!
Each participating child will be made an honorary bunny before hopping aboard the Rathwood Easter Express Train for an "EGG-citing" adventure..
And there's more! Each honorary bunny will also be rewarded with a free hot chocolate with yummy marshmallows.
Each child will also receive a FREE Easter Egg to bring home & enjoy!!!
R725 Wicklow Wicklow Ireland
Mar 24, 2018 9:00:00 AM - Apr 1, 2018 12:00:00 PM
Adult
- EUR 6.00
Child
- EUR 10.00
Suitable for:
Facilities: