Late at the Gate with Emmet Kirwan
1 follower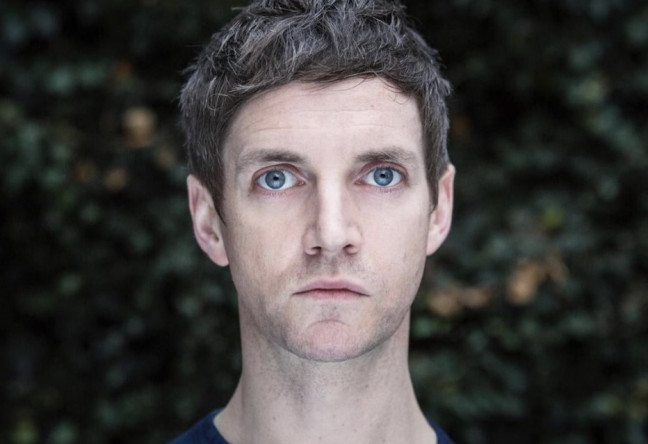 Gate Theatre, Rotunda, Dublin, Co. Dublin, Ireland
10.30pm
Suitable for:
Facilities:
Late at the Gate is a new initiative where mini-productions, platforms and post-show discussions run in parallel with productions on stage. These events aim to provide a forum for audiences and artists to respond to productions in the context of what is happening in the world today.
The first in the series is a new Gate Studio commission for writer and performer, Emmet Kirwan, who will respond to Osborne's Look Back in Anger, from the perspective of a young man living in Ireland in 2018.
We look forward to a performance that interrogates the role of the artist in contemporary life. Kirwan's credits include writing and performing the highly-successful play, Dublin Oldschool and the IFTA-winning short film Heartbreak (Warrior Films), originally part of THISISPOPBABY's RIOT. For this performance, he collaborates with director Oonagh Murphy, who recently directed Tribes at the Gate, to create a meditation on politics, gender and class, asking can art truly affect change or opinions in the face of systemic inequality.
***10 performances only***
Writer and Performer ……………………..Emmet Kirwan
Director …………………………………………………..Oonagh Murphy
Duration: Approximately 30 minutes
Show Times:
Thursdays at 10.30pm: March – 15th.
Fridays at 10.30pm: February – 23rd, March – 2nd, 9th, 16th, 23rd.
Saturdays at 10.30pm: February – 24th, March – 3rd, 10th, 24th.