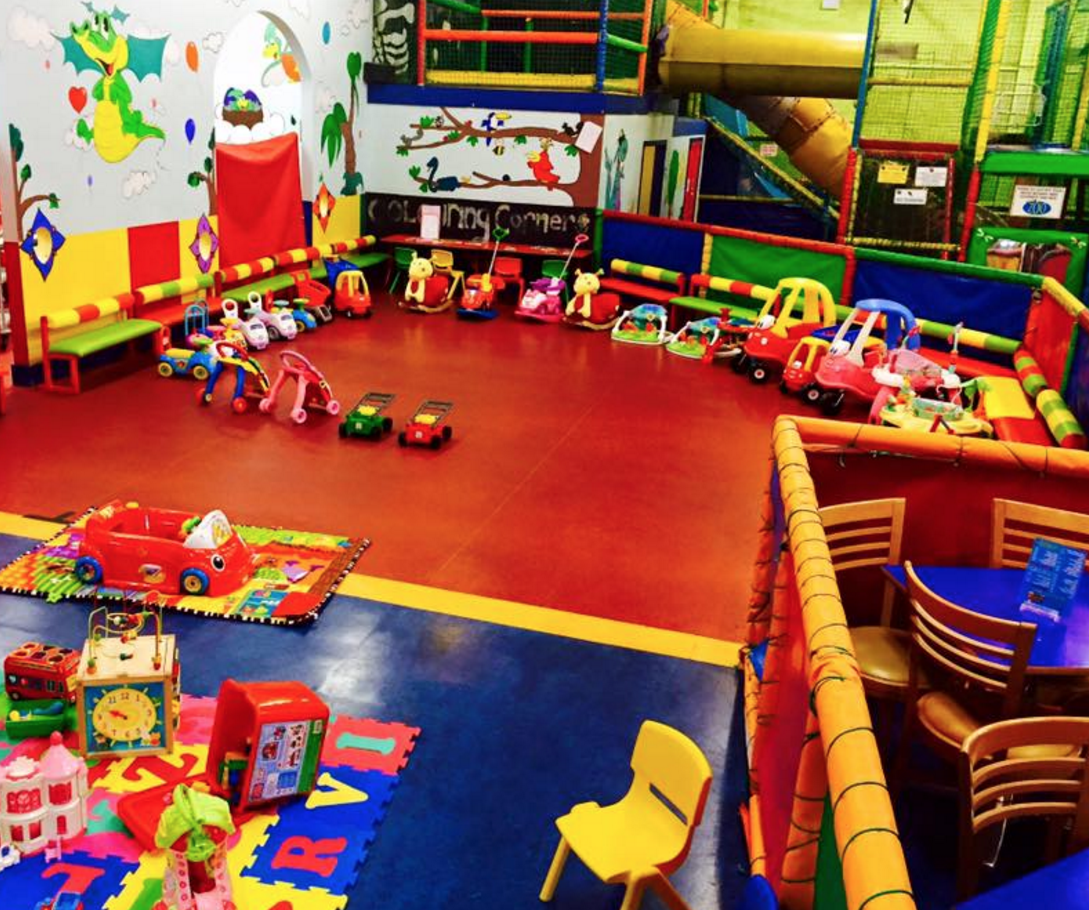 Day Out
Old Dublin Road, Stillorgan Co.Dublin
Mon-Sun: 10:00 am - 12:30 am
Suitable for:
Facilities:
Description
Bowling
Leisureplex offers you the ultimate bowling experience! Kiddie ramps and ball walls for our very youngest bowlers so they can strike out. Tenpin Bowling can be enjoyed by people of all ages and it's a great way of getting in some light exercise.
Join one of our fun and competitive bowling leagues. We also host bowling tournaments throughout the year. Enquire at your local leisureplex.
Quasar
Quasar, the most exciting game in town! With hi-tech laser guns, smoke and music.
Can you reach the enemies headquarters? 'Play the game that runs on Adrenalin – Not on Batteries'.
Zoo Adventureland
The Zoo is a childrens adventure play area, with slides, tunnels, ball pools and a seating area, so parents can watch the fun. Separate toddler area. Height restriction applies.
Toddler Mornings in the Zoo
Every Monday to Friday until 1pm; Saturday/Sunday until 12pm. Complimentary Tea / Coffee for the Parent / Guardian! Children must be accompanied by an adult. T&Cs apply. ONLY €5 per child
Arcade Games
Try our latest in arcade games, a great way to spend time with family or friends.
Pool & Snooker
Leisureplex offers an extensive range for pool and snooker fans, a great way to spend time with family or friends.
Kids Parties
Leisureplex offers an extensive range of parties for birthdays of all ages!
We're sure you'll be able to find a package below that will ensure your party at Leisureplex will be one to remember!
One Activity: €15 €16 €15.00 Before 12pm Weekends
Two Activities: €17 €19 €17.00 Before 12pm Weekends