Town Hall Theatre | Galway
1 follower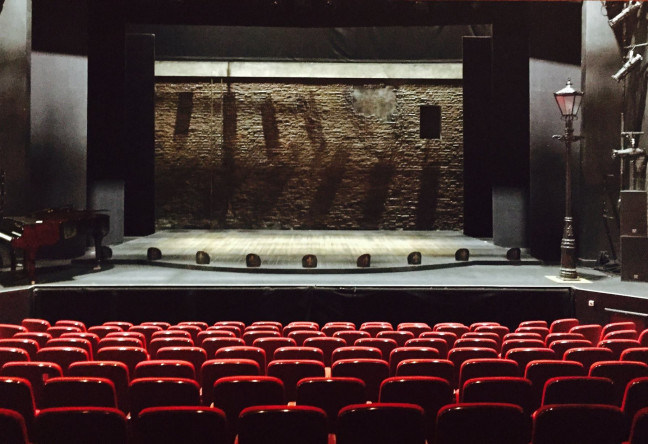 Courthouse Square, Galway, Ireland
Suitable for:
Facilities:
Town Hall Theatre Galway, incorporating the state of the art 400-seater Main Auditorium and the 52-seater Studio Space at Courthouse Square, and the nearby, multi-purpose Black Box performance space (up to 600 seated, 800 standing) on Dyke Road presents an extensive and eclectic mix of theatre, concerts, musicals, dance, film, comedy and family shows year-round.
The venue is open 362 days a year and 15 hours a day on average. The venue attracts audiences in excess of 100,000 annually (close to 2 million since we officially re-opened on 1st February 1996) making it the most successful theatre of its size in Ireland.
Each year, the venue is the epicentre of activity for virtually all of Galway's key festivals and cultural events including Galway International Arts Festival, Galway Film Fleadh, Cuirt Festival of Literature, Baboro Children's Festival and Galway Comedy Festival to name but a few.
Druid has premiered many of their acclaimed and award-winning productions at the venue before embarking on national and international tours including successful Broadway and West End runs, and an increasing number of Galway International Arts Festival's own productions tour the world following premieres at Town Hall Theatre and Black Box.
Acclaimed for consistently delivering the best of national and international talent year-round to Galway audiences, the venue's programme proudly features the work of many performers, companies, musical societies and arts organisations (both professional and amateur) from across the city and county.