Talbot Hotel Wexford
0 followers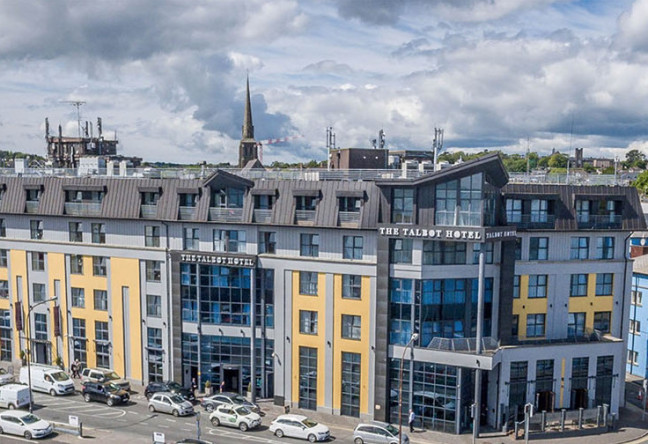 Talbot Hotel Wexford, The Quay, Wexford, Ireland
Suitable for:
Facilities:
Overlooking Wexford Harbour, the Talbot Hotel features an indoor swimming pool and spa bath. Free parking is available on site and Wexford Golf Club is just a 5-minute drive away.
Fresh, local produce is served in the Oyster Lane Restaurant. Guests can enjoy a casual lunch or evening drink in the hotel's Ballast Bank Bar and Grill.
Wexford Harbour, and its ferry connections to South Wales, is less than a 20-minute drive from the Talbot Hotel Wexford. Wexford Rail Station and town centre are a 10-minute journey on foot.
All rooms have air-conditioning and include tea and coffee making facilities. Some rooms feature views across the River Slaney.
The Talbot Hotel Wexford is the perfect Venue to celebrate your Birthday Celebration or the Celebration of a loved one! We take pride in bringing friends & family together for parties and special occasions. If you want an intimate gathering or extravagant party, then we have the perfect Venue for you!
For the Ideal Communion and Confirmation Venue in 2020 it has to be the Talbot Hotel Wexford.
Irish Brand Hotel of the Year 2019 - Irish Hotel Awards
Coastal Escape of the Year Leinster 2019 - Irish Hotel Awards
Official Supporters/Suppliers of Eat Wexford - Wexford Food Family
2019 Certificate of Excellence - TripAdvisor