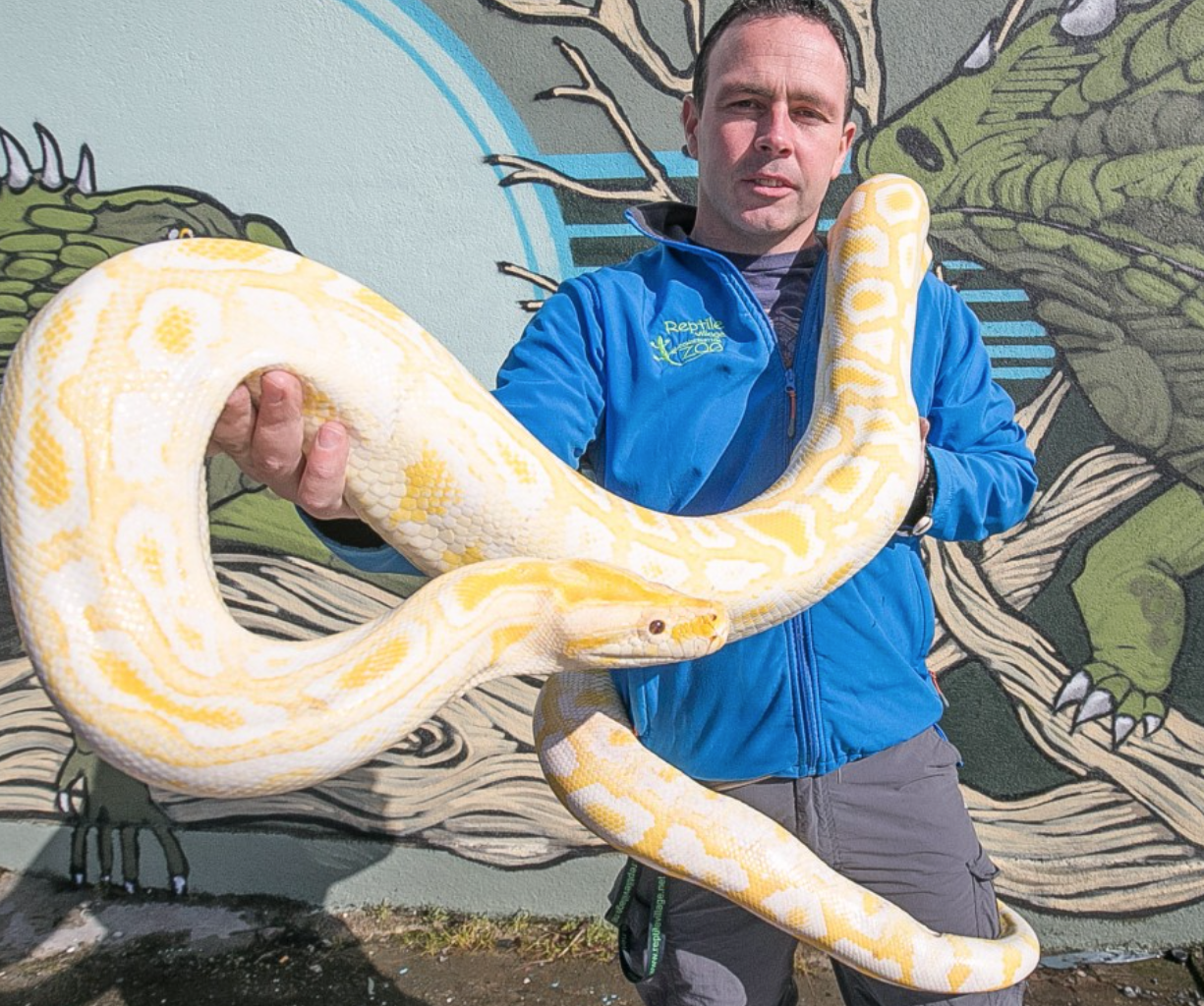 Day Out
Oregon The Demesne Gowran Kilkenny Kilkenny Ireland
10:00 - 18:00 (Year round except Christmas Day and St. Stpehen's Day
Adult
- EUR 9.90
Child
- EUR 7.50
Family
- EUR 27.00
Suitable for:
Facilities:
Description
Ireland's only Reptile Zoo, displaying snakes, lizards, tortoise, turtles, crocodiles, alligators, caiman, spiders, scorpions, frogs, salamanders and more.
They have animal encounter sessions everyday where you get the chance to hold or touch some of the reptiles.
You can walk through the enclosures, visit the soft play area, have a picnic or eat in the snack bar.